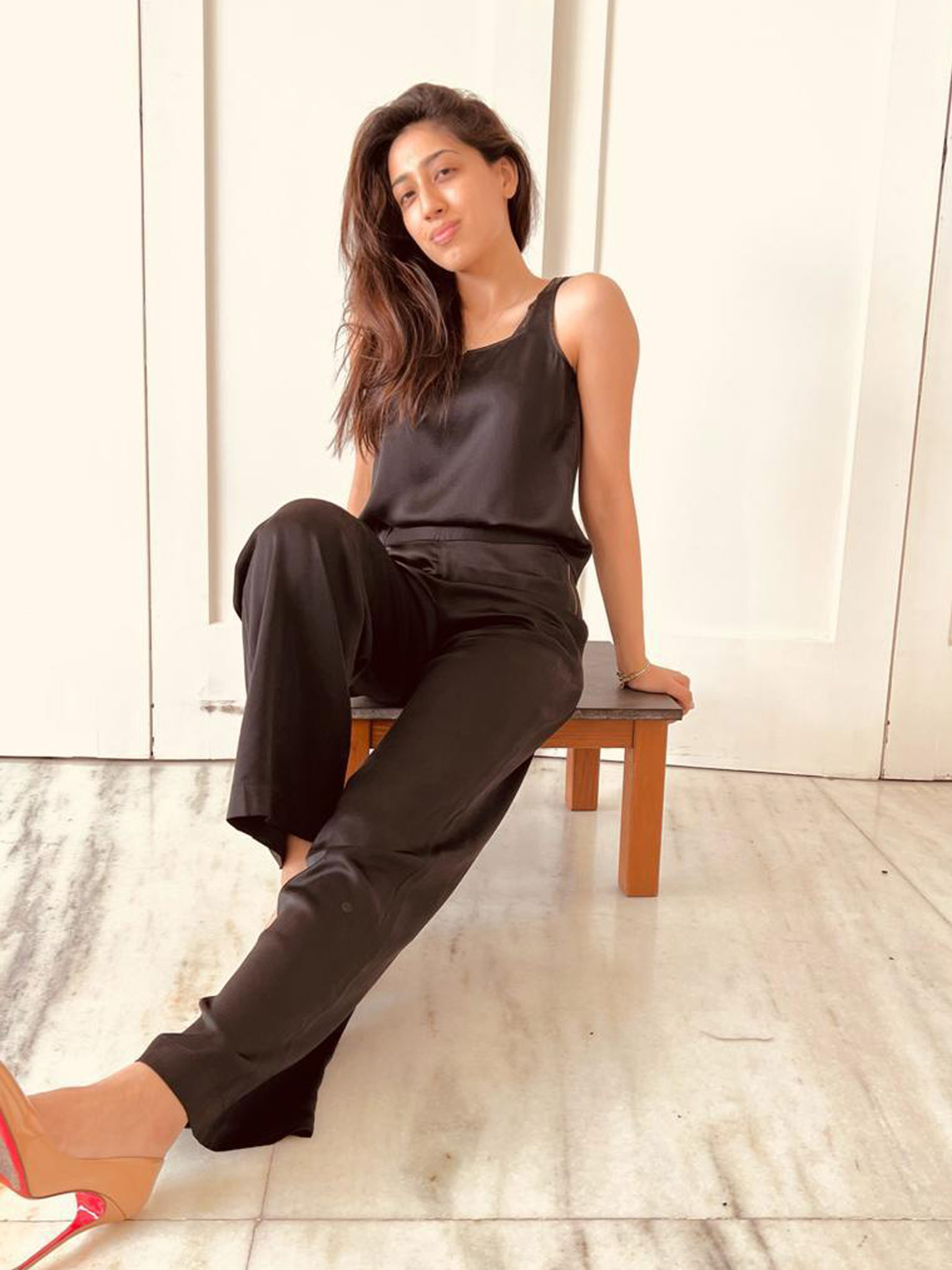 Welcome to the Refined Revolution.
My desire is to bring you elegance and timelessness.
Growing up in Amsterdam, I learned to value minimalism in the form of quality over quantity. Eight years as a London based banker taught me the art of functional style.
A lifelong love for uncompromising detail fuels all that I do.
The pieces I bring to you are made to live in, and are built to last. I hope they make you feel like a million bucks, every single time.

PRINCIPLE 01
Serious and Sexy overlap at Smart.
Refined Revolution is in the business of being Smart. We leave the rest to the others.
When I started my Banking career in London, I noticed a demarcation in my wardrobe between 'weekday clothes' and 'weekend clothes.' The former just never felt good when I stepped out of those big glass doors, and the latter were always a bit too cool and too sexy for a serious environment.
However, the best pieces I bought transcended this wardrobe class system. They made me feel like a million bucks, every single time – no matter when and where I wore them. They were not too serious, they were not too sexy, and they were smart as hell. According to me, looking smart is NEVER inappropriate. Looking smart is the key to being well turned out, elegant, and chic.
PRINCIPLE 02
Quality is always better than quantity. Style is always better than fashion. Quality and style together is what we call Luxury.
Refined Revolution is in the business of Luxury.
The magic really started to happen when my Mum gave me some of her pieces which she had purchased years ago, including some beautiful and well-tailored silk tops. Over a decade later they still looked good, and attracted a compliment every single time I wore them. The fabric was pure luxury, and made me go about my day with a different sense of authority and confidence. I never got bored of them, because who gets bored of feeling that good?! A timeless piece is your most loyal friend – If style is forever, then fashion is fair-weather.
PRINCIPLE 03
Restraint is Radical. Trying hard is overrated. Essentials are Exciting. In a noisy world, Silence stands out.
By simply being Refined, we are Revolutionary.
Everybody wants 'cool' clothes, but everybody needs essentials to wear the cool clothes with. In a world where everyone is shouting louder, we want to show restraint. In an industry where everyone tries so hard, we want to remind you that trying hard is overrated. In a sea of brands that all want to be exciting, we feel excited by giving you what you need. Essentials are the foundation of any good wardrobe, so we wanted to treat them with respect and we decided to make them really, really good.
Welcome to the Refined Revolution. It really is as good as it sounds, and that's a promise.